Tricities Meeting Agenda March 5th 2019
From committees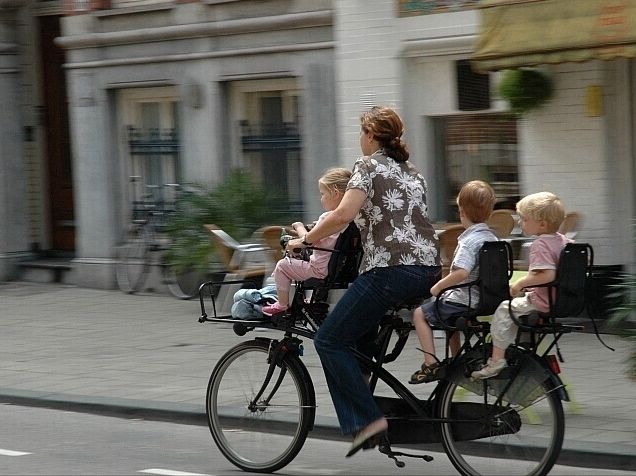 Time and place
7 PM, Coquitlam library Central branch, next to Lincoln Skytrain. https://goo.gl/maps/hQAzaHr9ono
Meetings are (almost) always on the first Tuesday of the month at 7 PM, at this location.
Agenda items
Central Valley Greenway extension (Braid Station to Port Mann Bridge)
This is our #1, top priority Map Gap! Some people from the RAC want to come out to discuss it in particular. Accordingly, this item may take a while. In this case, we may have to skip some of the following agenda items.
Appointing a representative to Port Moody Transportation Committee
Port Moody update from Scott
Fraser Mills Waterfront Community Redevelopment Proposal Link to Andrew's email only, do not click: https://mail.google.com/mail/u/0/#inbox/FMfcgxwBVzpsdJFPSffjHGfqKbVTdpsr
Report on meeting with Cllr. Amy Lubik (Port Moody)
Update on meeting with Cllr. Laura Dupont (Coquitlam)
State of Cycling project update